The Gothic Fashion Directory
Welcome to the Gothic eZine's Gothic Fashion Directory! The GFD brings together a selection of gothic shops from around the world like a virtual gothic shopping mall. When you click on the links below it takes you to a variety of different topics:
Accessories - Clothing - Corsets - Footwear - Makeup
The GFD welcomes gothic fashion designers from all over, whether you are making custom bondage gear or Victorian boutique hats. We want it all! Haut couture, motorcycle gear, boots, shoes, custom fashion, leather, faux leather, fur, jewelry, accessories, corsets. If you have it, we WANT it.
Sometimes goth companies come and go, so if you see a broken link please let us know. If you have a gothic fashion website and want to be listed on our directory please let us know. All sites will be listed alphabetically.
Last Updated: June 2019.
---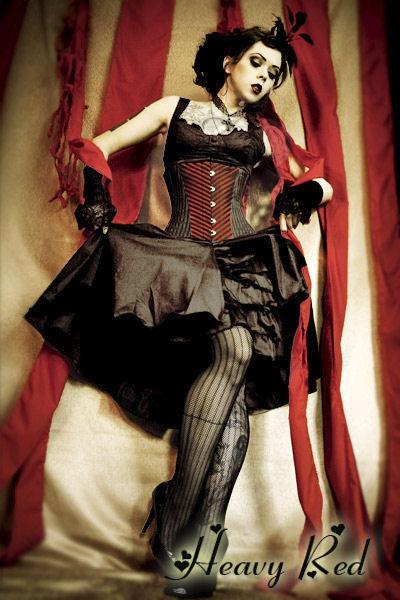 A to E:
Antimony & Lace: Gothic Fashion, DIY, Links, Gallery & More.
Bats! Meow - Alternative Fashion for Kids
Exquisite Restraint Corsets: Time for a good squeeze.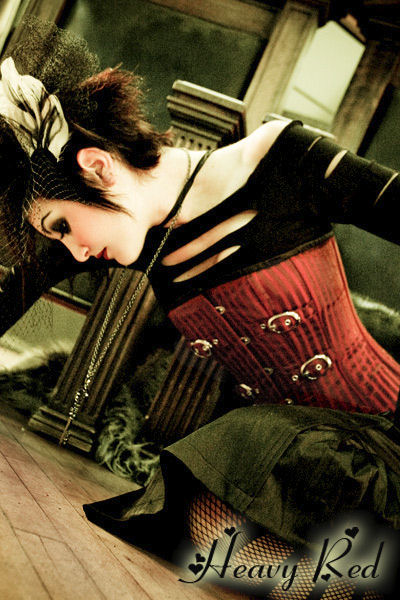 F to L:
Hot Topic: Torrid Fashions at Hot Topic
Iris Noir - Gothic and Steampunk Attire
Long Island Staylace Association (L.I.S.A.): Corsets and More
---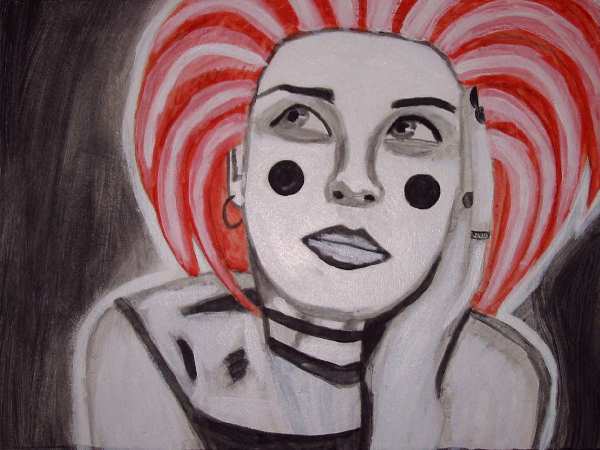 M to Z:
Medusa Clothing: Stone Cold Fashion
miaaow glamour & lingerie wear
Vixens and Angels/Fashion Nation
Women's Gothic Clothing and Alternative Footwear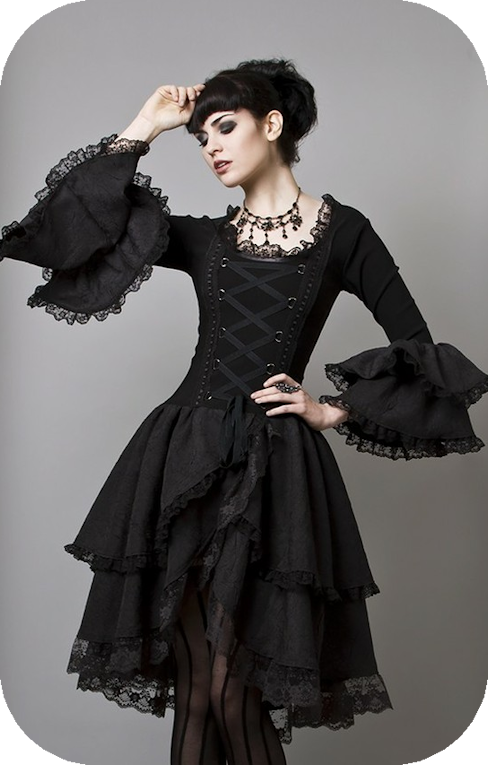 ---
Japanese Gothic Lolita Fashion:
(sites tend to be in Japanese)